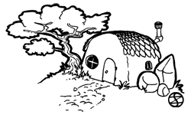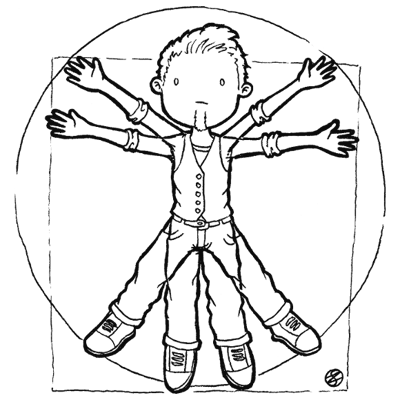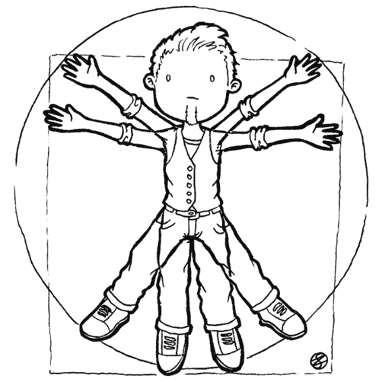 My name's Zack. I'm a settler/immigrant descendant in W̱SÁNEĆ territory (Victoria, BC) and I've been drawing since I could hold a pencil.
My work is often described as bright, cheerful, colourful, and whimsical. I try to weave philosophical elements of intersectional feminism, threads of animism, and a good dose of environmental sustainability into my designs, as well as how I live my life.
If you'd like to talk shop, drop me a line at jehkoba@gmail.com.